Welcome to CKB Weekly, a newsletter about the Nervos Common Knowledge Base blockchain (github) and related technology.
The newsletter is made for mainnet Lina. The girl was born on Nov 15th, 2019 and powered by PoW. CKB Weekly is curated by a group of people who witness Lina's birth and start this to record her growth.
Any views expressed are personal and do not represent an official position of the Nervos project.
There is a CKB Weekly open review group on TG, welcome to join!
Support CKB Weekly: ckb1qyq2eftsvf0rtjardvhswct3z8kumzwtza4sey6lvx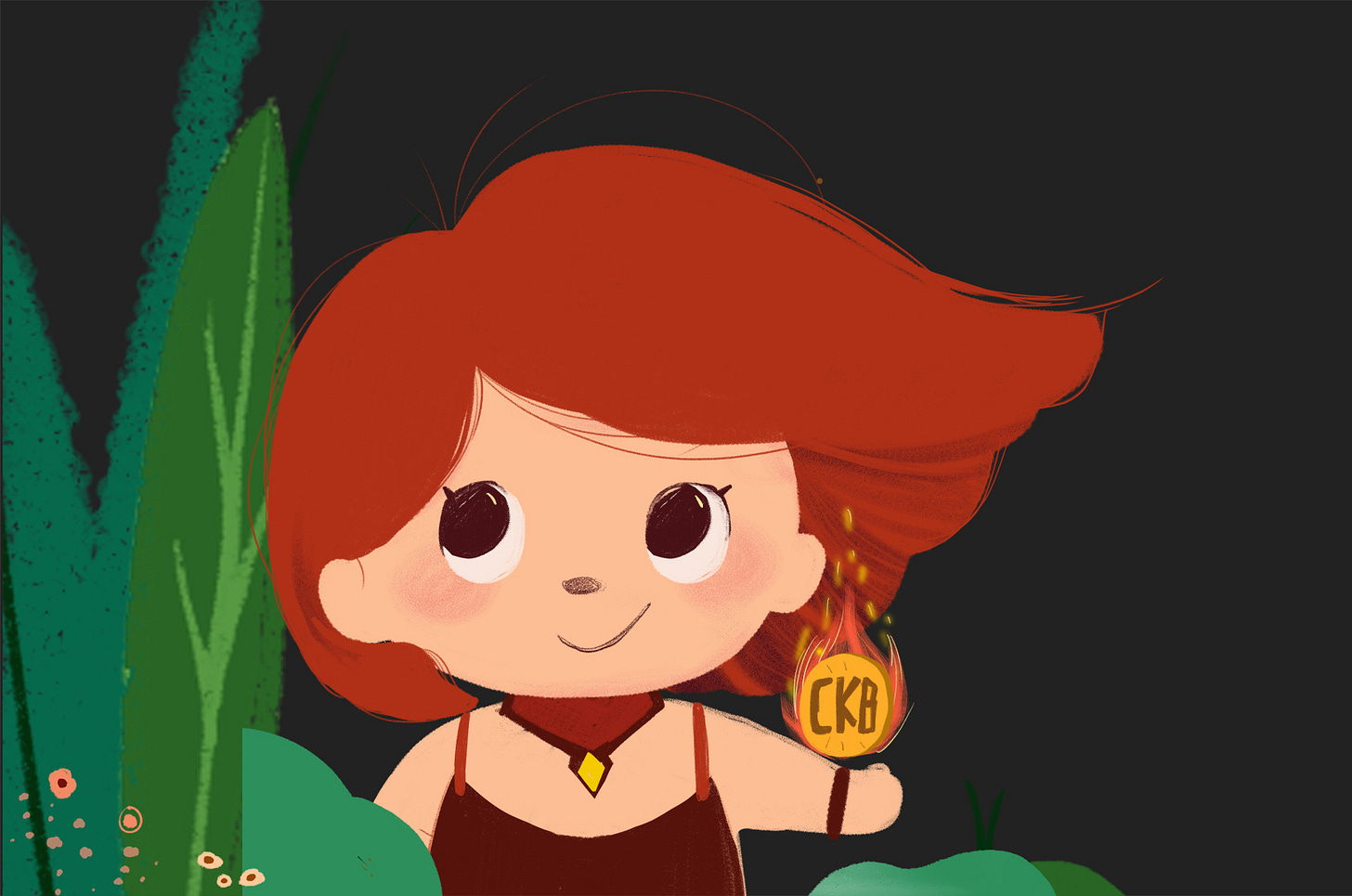 Subscribe to CKB Weekly
People